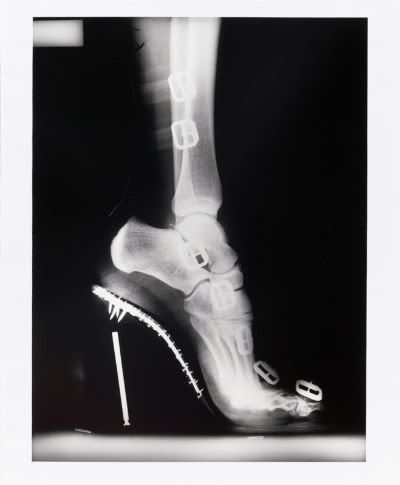 OK, yes, you guessed it, I'm obsessed with David Lynch.
And here's a playlist I made for you. It's guaranteed to put blood in your stool, you'll dance so much you will...
Fritz Conrad Sumer '09 Mix
(sic)
Anywho, I was looking through my concert ticket book, looking for more events from 1990 to tell you about, when I came across my stubs for Bowie and Soul Asylum, both of which I went to with Chad. I thought nothing happened to me in 1990, but I was wrong: everything happened to me. I wrote about Chad last year, when I sent an essay to a Morrissey fan site, and then posted here, hoping to win free tickets for the 'best Morrissey memory' or some crap, which no one 'won', for I doubt it was an actual contest. Cause I would have won! God, I'm bitchy tonight. Oh well.
That was a great story, (
Found Found Found
, June '08) and Chad and I had a great time, and you should go back and read it!
Well, in 1990, we went to Bowie's
Sound and Vision
tour at The World. We were in the last row, yet the show held us mesmerised from start to finish. For us to finally see our long held idol, well, words can't describe it. For me I think it was seeing
Boys Keep Swinging
, on
Saturday Night Live
, and it was love at first sight. I recently found a clip of him on
Johnny Carson
, from 1980, performing
Scary Monsters,
and an amazing restyling of
Life On Mars
, when Johnny held up a copy of that album I gasped a little, cause it was like watching him wave a dildo around, that album is so gay to me.
My
gay. It was the soundtrack to my secret gay 1981 love life. And there's Johnny, waving it all over TV, for America to see. (And I still have my dog-eared copy Roy Carr's book, if you want to see it...)
Watching Bowie interact with himself via video image sizes here-to-for unseen, was like watching him breathe life into his past and present personas. Weird validation. Well, it was more than that, he had very elaborate interactions with his pretend self. I guess most artists do, and feel eclipsed by their 'image'. It was almost like his own version of the Macy's Thanksgiving Parade. This
clip
gives you a pretty good idea.
Soul Asylum was at Metro that year, and I went with Chad because he asked me, but I didn't really dig them til their
Somebody to Shove
days. For whatever reason, I decided to dress really gay, just to see what would happen. Nothing did. I did that for Gallon Drunk at the legendary Lounge AX, much to their dismay, cause it was like me and 8 other people there.
They
were fan-freakin-tastic. Nothing to note at Soul Asylum except the show seemed sparsely attended, as well. I think I 'gayed it up' at Gallon to upset my date Mark, who was easily disturbed back in those days. I couldn't help myself!
Now I have to tell you about Mark...
um, later.
Writing this story reminds me how much I have digressed from my original plan of telling you more about Renee, and another story about a movie I saw with another guy I dated then, Skip.
He invited me to see a movie, which I now have to spend a million years searching for, because I forgot to save the link for it a couple years ago. Hold on sec... OK I found it, and it only took me a
Frankenstein
!
Alright, the movie was
Poison
, and we saw it at the Music Box, but we weren't alone; we were with a friend of his. I didn't like the movie at the time, for I thought is was just as it's title implied; a conceptual poisoning of homosexuals in a heterosexually dominated media. These were the days of the corporate American sponsors of
Thirtysomething
threatening to pull their ads is they dare show two men kissing during prime time, after all. That may have been the director of
Poison
's intent, for he was 'out', and maybe he needed to clear the cinematic slate, as it were, and declare these stories 'poison', and go from there. I dunno. But my diatribe on this topic made Skip more and more upset, if the look on his face was any indication, for he begged me with his eyes to shut up and take the movie for the pieced of fluff he thought it was. I was trying to upset him because I could tell he was sleeping with this guy, and I wanted Skip all to myself, and he was dropping me off,
getting rid of me,
after the movie to be with this guy, and I was mad. Mad right there on Sheridan Road, in front of my apartment building, by Broadway, in 1990. (Imagine a picture of me pointing to the spot his car sat, my eyes moist, with a quaver in my voice...)