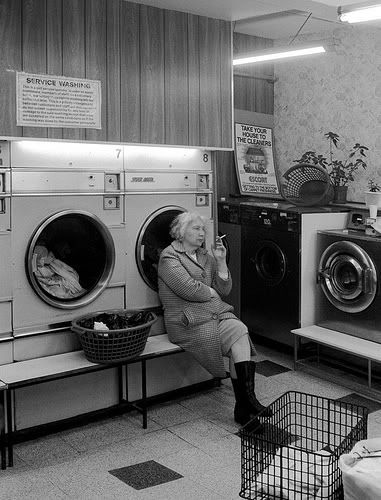 I almost forgot to tell you...
You can now buy my first published story! It's in a new gay/lesbian quarterly, named
Mary
. It's a combination of a few stories culled from these pages and told anew for William Johnson. It's a great collection of some new voices in literature, and a steal at ten dollars! Run, don't walk to your nearest Paypal!
You'll be hearing from me sooner than later...
BC